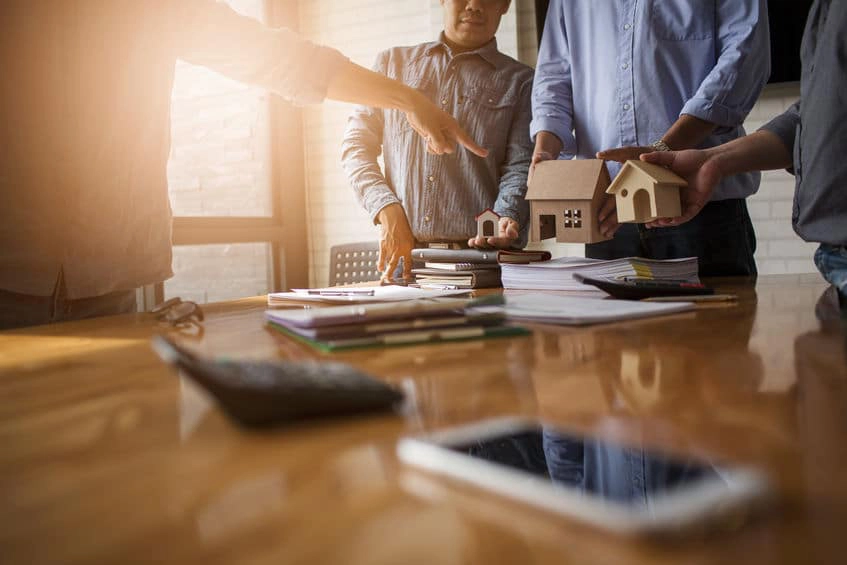 Contracts / Real estate
Our law firm conducts due diligence on existing contracts and prepares all kinds of contracts. It is also able to draft contracts in different languages and apply the laws of different countries.
Our law firm supports clients in real estate transactions and assumes the role of trustee in order to make real estate transactions safe for both the buyer and seller.
Ask about our inquiry form (free of charge) a sample contract.