Czech Republic and Slovakia
We represent and advise companies and private individuals from the Czech Republic and Slovakia on legal cases and projects in Austria and Italy. For clients from Austria and Italy we are partners in all legal matters related to the Czech and Slovak law. Our team of Austrian, Italian and Czech lawyers offers you well founded, transnational representation and advice from a single source.
For inquiries from the Czech Republic or Slovakia as well as for inquiries concerning these countries, please contact our legal expert Ass.  Prof. Dr. Eva Dobrovolna, LLM under dr.dobrovolna@kanzlei-studiolegale.at.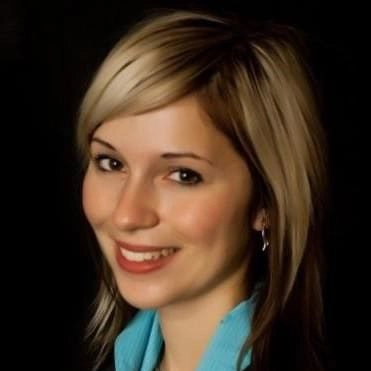 Ass. Prof. Dr. Eva Dobrovolna, LLM
Education
2016: Doktorat an der Masaryk Universität Brünn (Tschechien); Dissertation mit dem Titel "Der vertragliche 2016: Doctorate from Masaryk University Brno (Czech Republic); Dissertation entitled "The Contractual Acquisition of Property" at the Institute for Civil Law
2015: LL.M. Studied at the University of Regensburg
2010: Law degree from Masaryk University Brno
Professional experience
2012: Assistant Professor at the Institute of Civil Law and Civil Procedure Law of the Masaryk University of Brno
2016: Member of the New Codification Commission for the new Czech Code of Civil Procedure
2012: lectureship for the Czech Bar Association, Judicial Academy, Cadastre, Military Academy (Vienna), Faculty of Law of Paneuropska skola prava (Bratislava, Slovakia)
2012 – 2018: Adviser to the judge at the Czech Supreme Court for the Department of Property Law
2010 – 2011: Trainee lawyer in Brno
2009 – 2018: several long-term research stays and scholarships at various universities and research institutions (University of Innsbruck, University of Salzburg, University of Vienna, Max-Planc Institute for Comparative and International Private Law, Hamburg).